Richard Carr – Emerging Artist of the Week
This week's Emerging Artist is Richard Carr
The Irish artist explores with experience art and plays with the medium. We had the chance to talk to him.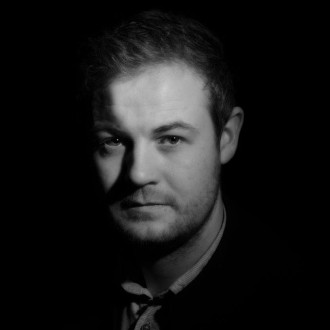 How do you describe your art to somebody who has never seen one of your works?
This for me is always difficult as most of my work requires people to be present within the gallery space for it to be fully experienced. However I usually describe my practice by saying I work primarily with sound with an interest in its position within a visual art context and when exhibited, the work usually takes various forms of installation with elements of participation and listening.
Where did you study?
I graduated in 2013 from the National College of Art & Design in Dublin.
What did University and your professors give to you?
Studying at University was a great experience for me and I really enjoyed meeting new people and building a network of new friends. On my degree I had fantastic lecturers who held the view that good knowledge of art history was important. This gave me great theoretical and conceptual underpinnings to help frame my own practice and I feel this was extremely beneficial to me in the early stages. However within a visual art context I was exposed to very little history in relation to the use of sound, or if I was, it was usually spoken about as an add-on/supplement to a visual art practice or artwork. As I felt working with sound was a central aspect to my own practice I spent the year between my Degree and my Masters experimenting with the potentials of working with sound and expanding my knowledge into the history of music, sound-making, sound art and listening as a critical practice.
What are you currently working on?
I currently have a number of different projects on the go. I am preparing for an upcoming show as part of the Irish, Sound, Science and Technology Festival in Derry later this year.
What are your three artists to watch?
T Janet Cardiff & George Bures Miller, Zimoun and Douglas Henderson.
What will your artist career look like in five years?
I would like to see my career as an artist developing into a much more sustainable practice over the next five years. This could happen in various ways I suppose, through some lifestyle changes, taking different approaches to how I develop work, gallery representation etc. Alongside this, in five years, I hope that I am still as excited and motivated about the work I make and hope to continue being in a positive environment to continue making the best possible work that I can. There is so much more I would like to make, places I would like to see/hear and people I would like to meet.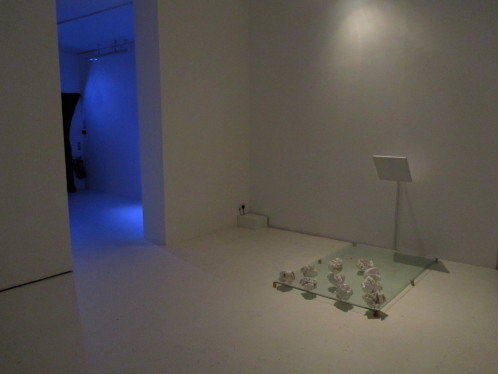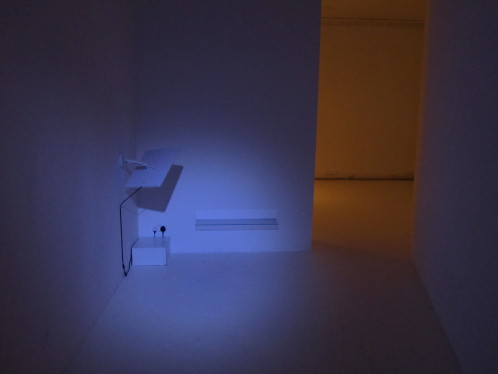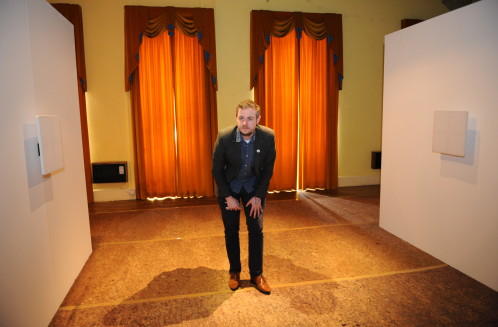 See also Richard Carr